When choosing your best beard style, your facial structure and shape are some of the key factors that you should consider. This is because some styles do not suit certain faces. Therefore, it is advisable to pick the best style that gives you the best look. Round faces require complex shapes, as they lack a clear jawbone structure that would make them more masculine. As a result, styling round faces requires making the face appear lean by elongating it and creating some kind of jawbone structure. Here are the 7 exemplary beard styles for round faces that you should consider.
Short and Sweet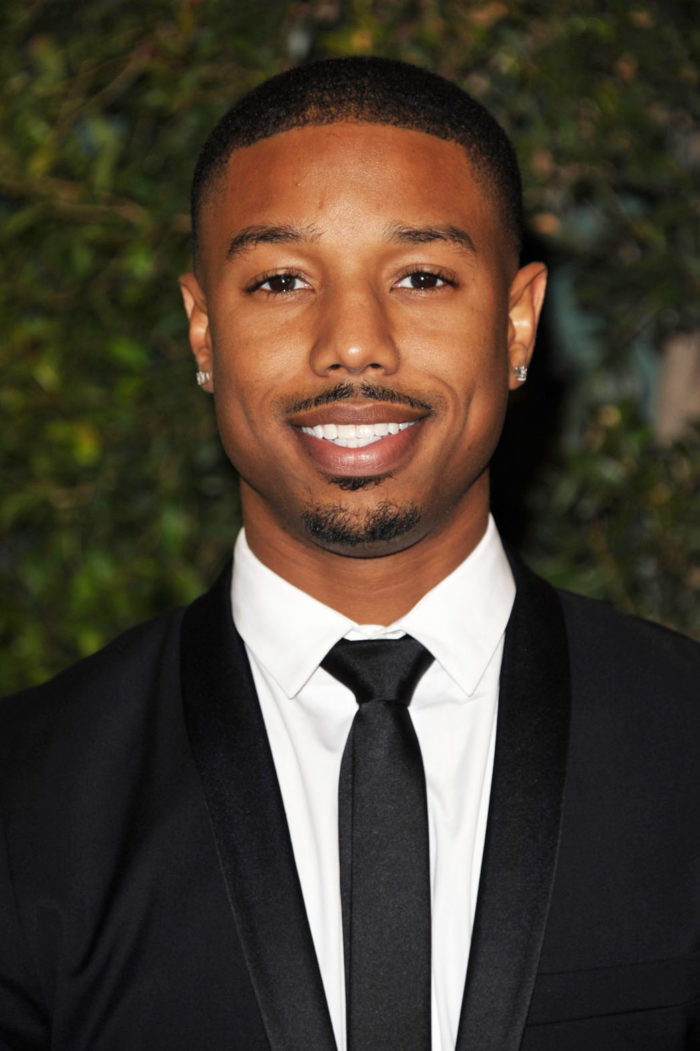 This style involves a clean shaved face with a beard, mustache and a small soul patch. Besides, you are free to decide whether you want your mustache to extend to your beard or remain detached.
A Little More Full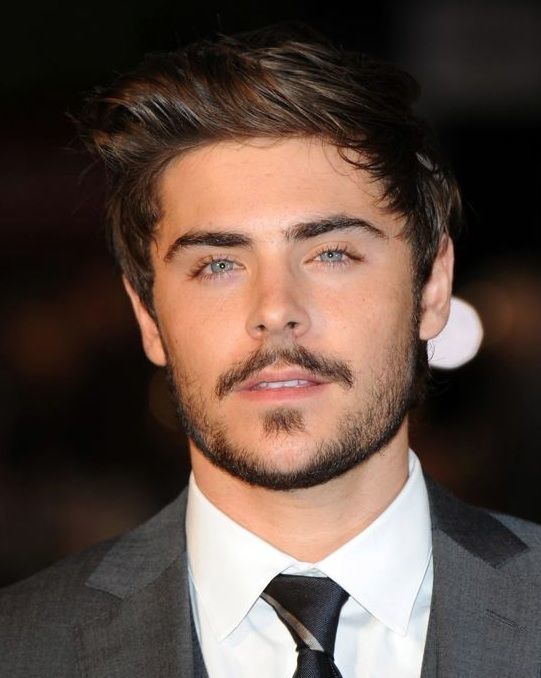 This is another exemplary detached beard style that leaves a bit of sparse or ragged growth. Moreover, the style leaves a prominent soul patch, chin beard and mustache with the rest of the beard trimmed very low.
Classic
Classic is among the best beard styles that work best with a mustache attached to the beard. Kanye West is one of the celebrities with a round face who wears a mustache to improve his chin structure.
You Might Also Like Top 5 Best Beard Combs of 2017
Barely There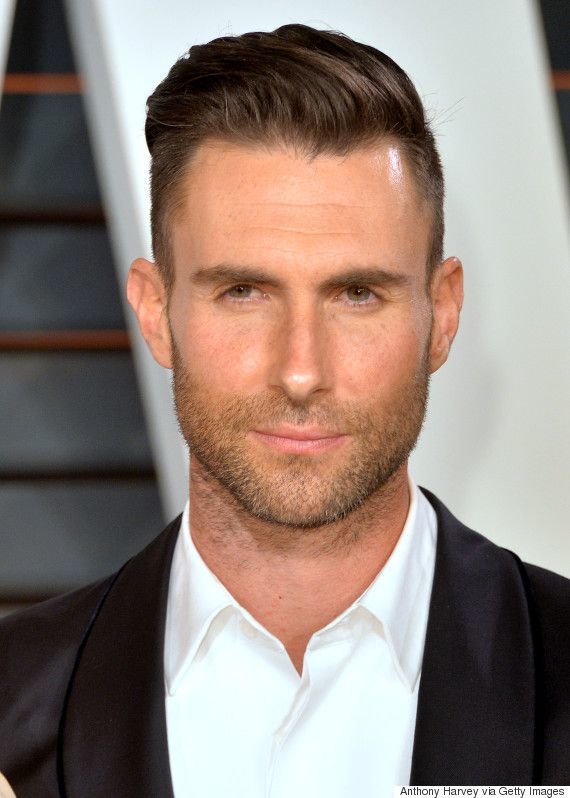 This is a style that leaves hair to entirely cover the face while the beard is cut low to almost appear as if it does not exist. Barely There is ideal for people with beards that have a color that matches their skin color.
Be Bold
This style is a fuller version of a closely trimmed beard that enhances your chin structure with clean lines. Besides, this style makes the mustache appear prominent and therefore draws the attention away from the cheeks to the mouth.
Modesty is Policy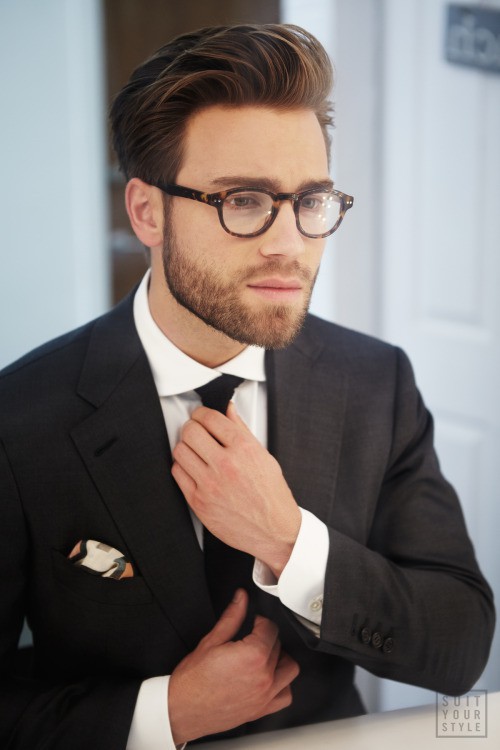 This is among the best beard styles that resemble the above style as it involves a close trim and a shorter mustache. Moreover, the style also draws away the attention to the mustache allowing your chin structure a shine.
The Natural
The natural is a simple style that requires you to leave the beard without clean edges that give you carefree and effortless look. However, you can alter this look by shaving the sideburns off or fading them off.