If you area beard enthusiast like us then you have noticed almost everyone out there getting into the beard bandwagon. Full  beard styles were the trend in 2016. Has 2017 brought with it some  changes?
Well lets take a look at the 8 must have full beard styles for  2017. The styles in this list are not the only ones that are out there these are just some of the most notables we have come across. If you want to adopt any of these beard styles be ready to look fabulous and manly.
FULL BEARD WITH MEDIUM HAIR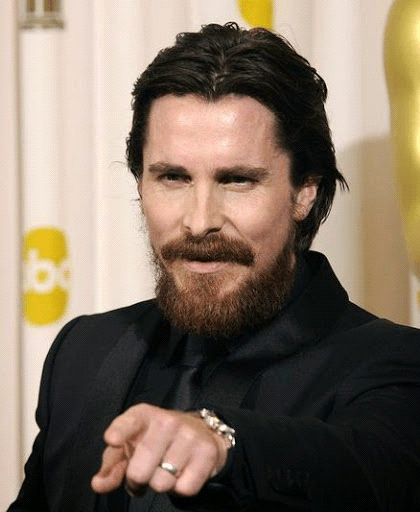 This is one of the more accepting beard styles out there. It will look good on almost anyone, from the young guy to the older guy who is over 40. It is popular no wonder it makes the list for must have  full beard styles for  2017.
LONG HAIR WITH  A FULL BEARD
This is a bit of a wild card. It is advisable to look at the shape of your nose and face before doing this one. It is very disheartening for you to have grown all that beard and then go on and cut most of it off when styling.
FULL BEARD WITH SHORT HAIR
This is by far the most adopted beard style there is out there. Most of us have seen or have this type of beard. This is good if you want  your face to appear longer than it is.
VICTORIAN BEARD
The full Victorian beard style is back. It tends to signify bravery and honor because it is associated with the solders  who came back from the war with full beards.It was a shocker to me that it was on the list of the must have full beard styles for  2017.
STYLISH BOXED FULL LENGTH BEARD
This full length is kept boxed stylish by being boxed and trim. Its a full beard which you need to take car of  with some natural  oils and  jojoba oil.  Especially  when its very hot and you get dehydrated or the chlorine in the swimming pool  get to your beard.
ARABIAN FULL BEARD STYLE
The Arabian full beard style is one of the most attractive out there. It allows those of us with very slim faces to have that commanding beard. It will shape the face nicely and it is acceptable in any situation be it professional or casual.The reason why it is in this must  full beard styles for  2017 is its diversity.
MODERN FULL BEARD WITH MOUSTACHE
This style will be most fit with those of who are a bit on the heavier side. It will help the face line up into a sharp shape. It will call attention to your eyes and temple instead of your cheeks.
SETTLER STYLE BEARD WITH WILD HAIR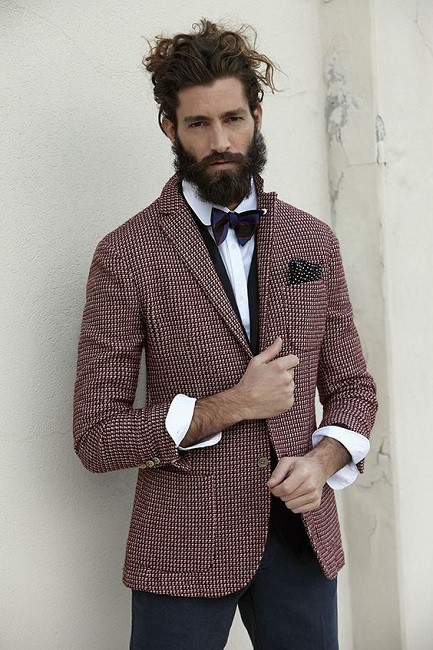 Bards have been popular for a very long time. This particular style reminds us how the early Americans used to  keep their beards. The wild hair is a touch that will bring out a more modern outlook and feel for your style.