Once you have decided to grow that beard and look all good like our friend James Harden, there are things that will come with that territory. Cleaning your face more and taking care of your beard area. Acquiring things like beard shampoo, beard oils and beard balms.
On this article we will focus on the beard shampoo and specifically on how does beard shampoo work.
There are quite a number of beard shampoos out there some natural and some generic. You will find fans who are on either side. The good thing is that you have to find your shampoo. There are many kinds of beards out there and one shampoo that might work on your friends beard may irritate and not be a perfect fit for you. Don't be discouraged, go with a natural formulation which willmost likely work for you.
Lets get into the good stuff and learn the answers to the great debate of How does beard shampoo work?
Shampoo works to get your beard tangle free.
The ingredients in most shampoos have anti-tangle aids added so that you have that smooth, free flowing kind of beard. The anti-tangle formulation is a cornerstone for shampoos as a tangled mane will look untidy and dirty.
Shampoo gets to the skin and reduces the skin shedding particles .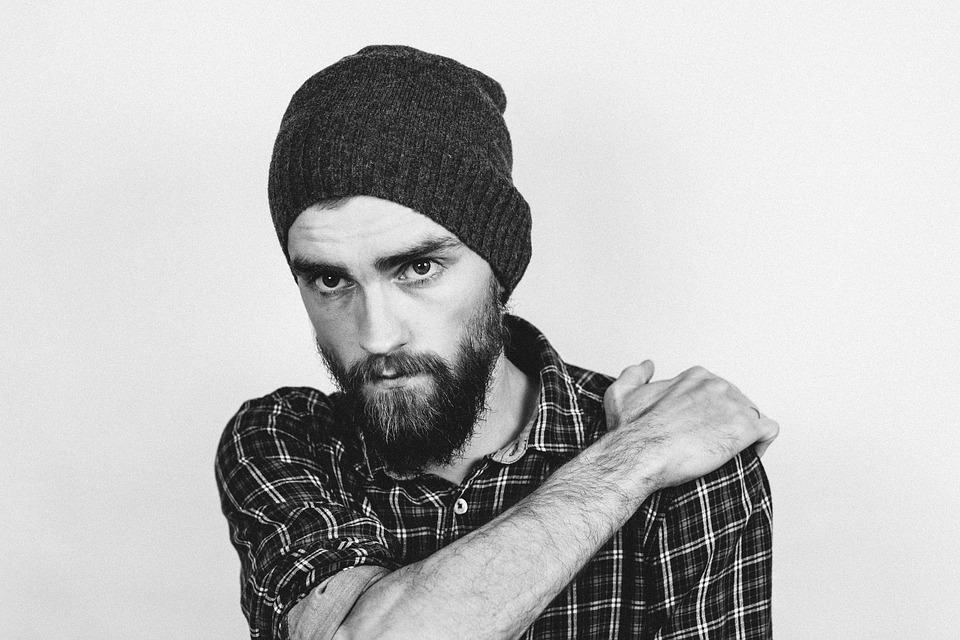 Most shampoos get the skin particles that may be left behind if you only washed your beard with regular soap. As explained in our other articled, the majority of itch issues have everything to do with your skin shedding and those skin particles left behind.
One thing worthy of note is do not overdo the washing with shampoo as this will rid your skin of the all important natural oils your body produces. This may cause your skin to shed even more as it will be dry and flaky. There is magic formula as to how much and how often you need to shampoo but do not over do it.
Shampoos replenished dry skin
Shampoos do replenish dry skin by opening up pores so that natural oils can layer the skin. This makes your skin healthier and more supple. It also gets irritation down to a manageable level.
SHAMPOO makes facial hair grow faster and thicker.
Shampoos are cleaning agents which help to exfoliate the skin making way for groth of hair. This unobstructed growth will mean that you will have length faster and have a thicker mane as opposed to a person who does not use shampoo.
So there you have it. Your answers  to the question How does beard shampoo work?