Long Beard Styles for 2020
As we are living in the 21st Century where the trend of fashion is changing rapidly, it is extremely important to keep yourself updated about the new trend so that you can look good and feel confident.
Your face defines your personality and growing a beard makes your face look more attractive. Beard nowadays has become an essential part of the men's grooming. If you're still shaving off your beard, it is probably the best time to grow the beard.
Only growing beard doesn't make you look good but with that, you need to choose between the different styles of the beard and decide which beard styles look cool and fit well on your face.
Long and thick beards always look good and attractive but the biggest challenge is to maintain it and choose the style according to your face cut. On average it takes about 2-3 months for the beard to grow to the full length.
Now let's have a look at some of the cool long beard styles for the year 2020.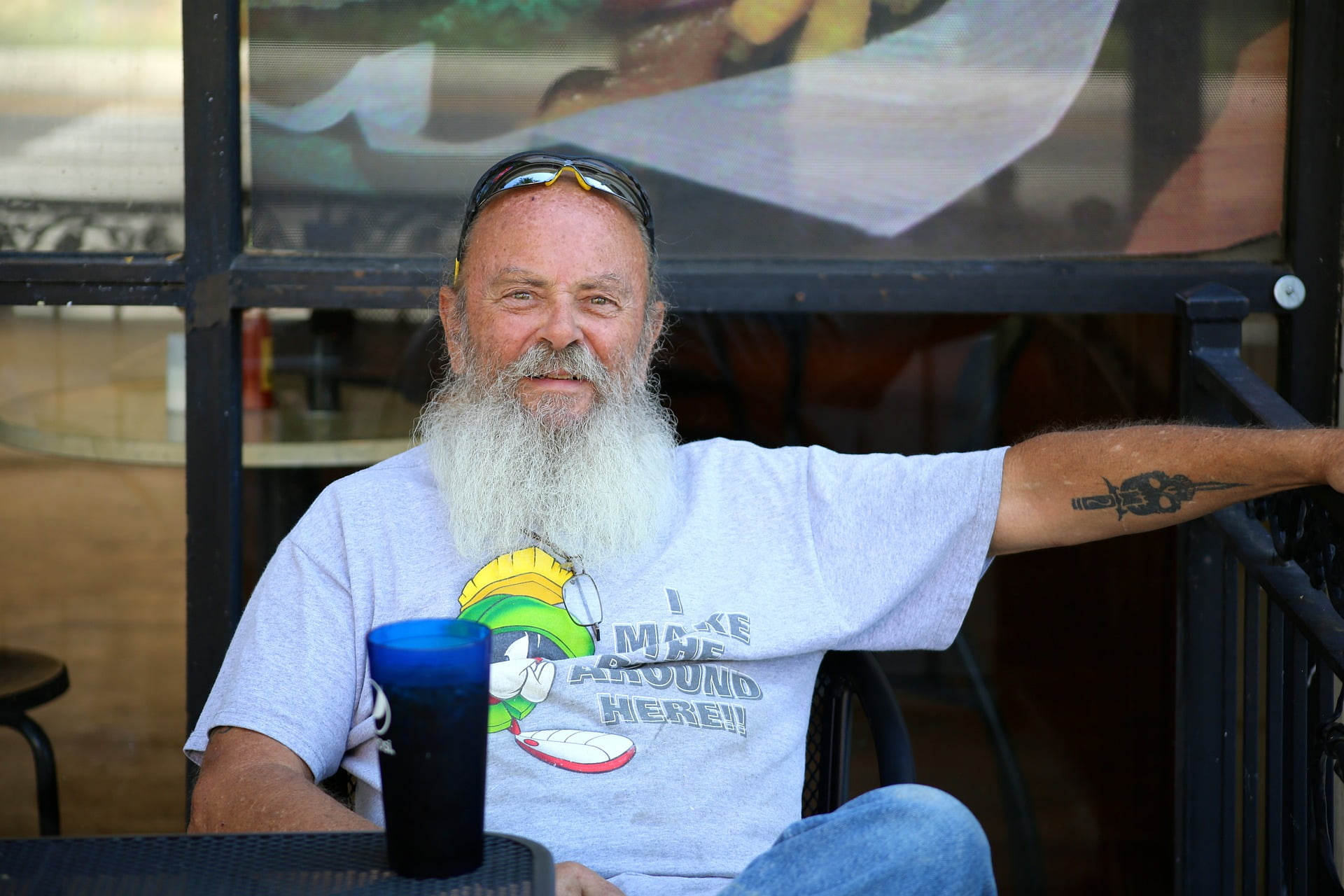 Biker Beard
If you are not into styling your hair often and want a unique and edgy look then a biker beard is the best choice for you. This look involves growing additional hair around your chin area, so be careful while trimming your beard and let it grow long around the chin. There is a misconception that the biker beard looks rough, but if you properly maintain it, it looks as good as any other beard style.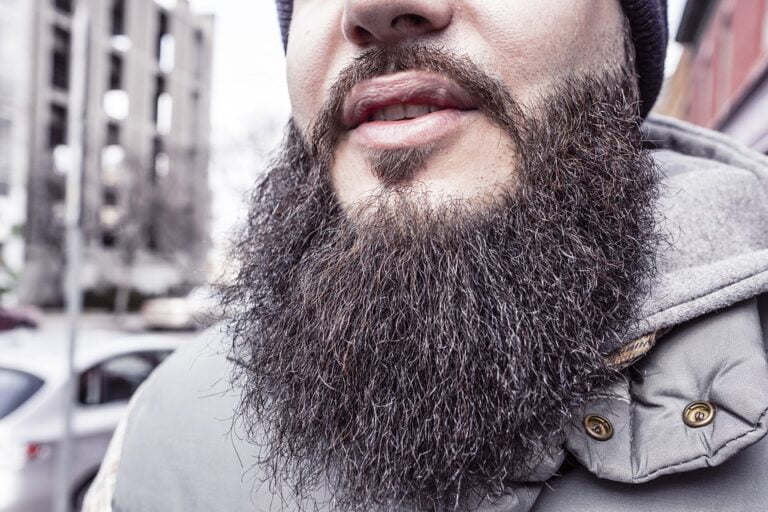 Bushy Beard
If you're looking to grow a long and thick beard that intensifies and magnifies your face shape then a bushy beard is the type of beard you should go for.

It not only adds value to your face but also enhances your jawline by giving texture to it. It is recommended to use beard oil for this beard style as it keeps your beard hair soft and moist.

To look more attractive and elegant in this cool beard style you need to get the appropriate haircut that suits more on your face along with this bushy beard.
Full Beard
This style of beard is perfect for those who are annoyed by shaving regularly. The best thing about a full beard is that it suits every personality and face shape.

It requires very little effort to grow the full beard as you have to do nothing but wait for at least 2 to 3 months for the full beard to grow. A good hairstyle adds value to the full beard as it looks very elegant and is eyecatching.

It gives a rough touch and is best for those who are looking for a rough look. To prevent dryness and keeping the facial hair soft it is advised to use a good quality beard oil that provides nourishment to your beard.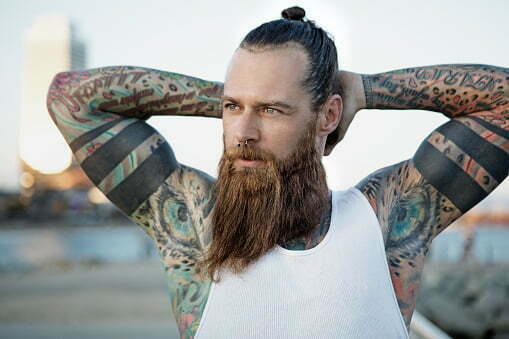 Viking Beard
Vikings are traditionally known for their beards as they dealt with their beard very seriously. It is one of the best-looking beards that give a warrior touch and is perfect for those who are looking to get the masculine look.

You need to maintain your beard by washing it daily with shampoo. It involves trimming your hairs heavily around cheeks and less trimming around your chin area. This beard style is ideal for youngsters and is one of the trending styles for the year 2020.